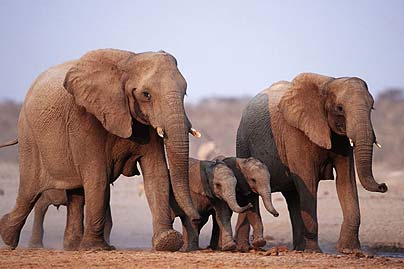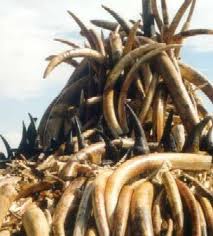 Rocky Jordan ran from October 21, 1948 through September 5, 1950 and starred Jack Moyles as Rocky Jordan. An attempt to revive the series with famed Hollywood actor George Raft aired for one season from 1950-51.
After being run from St. Louis, MO by his enemies, Rocky landed in Cairo, Egypt and set up his Cafe Tambourine. Modeled on Rick's Cafe Americain from the 1942 movie Casablanca (Oscar winner, Best Picture), Rocky seems always to find himself at the center of trouble. Egyptian-Muslim police captain Sam Sabaaya plays it straight and helps Rocky in many cases, while Sabaaya's sargeant Greco dislikes Jordan and attempts to pin every mishap and crime on the part-rime detective and foreigner.
"The Man They All Loved" aired on June 5, 1949. It tells a tale of the illicit ivory trade, stolen identities, murder, and of course a beautiful woman (women figure in many of Rocky's adventures in various degrees of distress, danger, or as femme fatales). The writers always strove for authenticity in Rocky's adventures, researching names of streets and places for accuracy, and the show's producers even hired an Egyptian writer in later episodes for further accuracy of detail in regard to the locales and various cultures, Cairo being a centuries-long crossroads and melting pot of the Middle East.
Play Time: 29:00