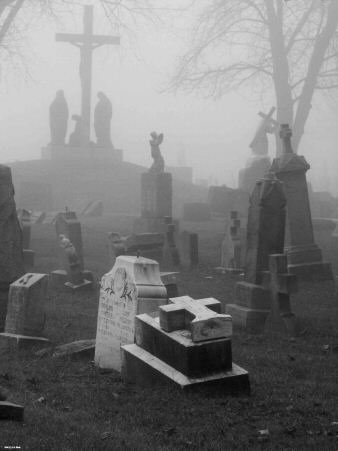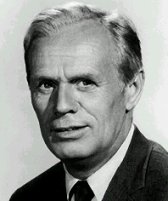 Inner Sanctum aired "Make Ready My Grave" on April 23, 1946 as its 268th episode. Starring Hollywood film star Richard Widmark, it tells the dark story of newlyweds John and Betty Loomis on their way to his ancestral home, where a family secret awaits to plague their honeymoon. You see, the family is tortured by a mental curse that is embodied in John Loomis's odd little habit of tying nooses from bits and pieces of string. This atmospheric story also involves the ghost of a French pirate, freshly dug graves and murder, while the eerie sound effects serve to underscore Widmark's fine performance.
Of course, an episode of Inner Sanctum (1941-52) wouldn't be complete without the Lipton Tea commercials where the host and hostess try their best to work the sponsor into the episode…usually with very bad puns coming from the host.
Play Time: 27:28
The Spring of 1946 saw the end of WWII not yet a year old, the country was rebuilding and expanding, and hearts were lighter. Old Time Classic Radio was in its heyday and continued to capture the imaginations of young and old alike. But the numerous magazines filling newsracks in early 1946 did their part as well, several of which are highlighted below.
{Left: Amazing Stories, May '46 – Center: Astounding SF, April '46 – Right: Black Mask, March '46}