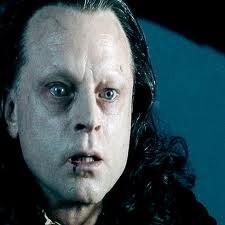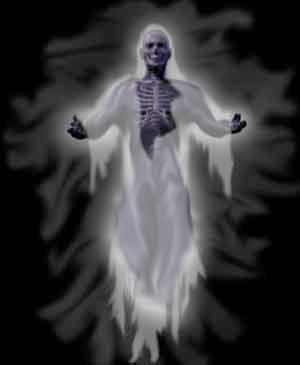 Inner Sanctum (1941-52) aired "Death Demon" on July 5, 1948 as the 378th of its more than 500 episodes. The actor playing the lead character steals the show with his emotional performance as the paranoid, obnoxious twerp son of his recently murdered father, whose ghost he now believes has returned to control his mind, using it to discover his murderer. Is the son controlled by the ghost of his dead father, or is he nothing more than a maniacal psychopath? With such an unreliable narrator it's really hard to tell, even after listening carefully to all the clues set forth in "Death Demon."
You'll notice the photo of famed (horror) actor Brad Dourif above. While listening to the out of control son in this episode I couldn't help but think of Dourif. While the voices are quite different, the manic intensity brought Dourif to mind and I could easily picture him in the role.
Play Time: 28:11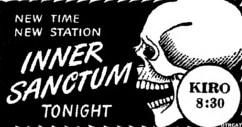 While fans of the fantastic were listening to Inner Sanctum in July of 1948, they could extend their fix by reading some of their favorite magazines, several of which are shown below.
(Left: July 1948 Amazing Stories — Center: July 1948 Avon Fantasy Reader #7 — Right: July 1948 Startling Stories)