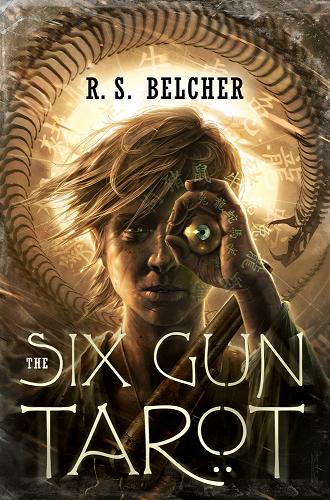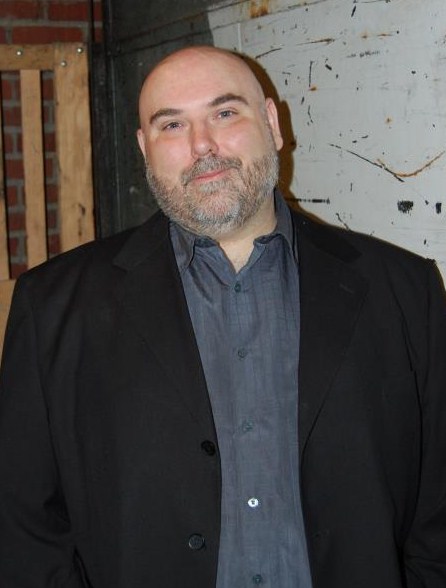 The Six-Gun Tarot Contest Results
Two weeks ago R. S. Belcher and Tangent Online hosted a contest where the first, second, and third person to correctly guess a character reference in Rod Belcher's The Six-Gun Tarot — that no reviewer or blogger had yet mentioned — would win free novels generously provided by Tor books. Alas, out of the many entries received there was no winner.
Rod Belcher provides the correct answer to this undiscovered character reference:
Dr. Francis Tumblety is on the short list of Jack the Ripper suspects by many Ripperologists and a real beaming example of humanity to boot. So Golgotha's sawbones may be Jack the Ripper…
Rod Belcher, Tor books, and Tangent Online wish to thank all those who participated, and better luck next time!